MacMillan, G. (George)

Ed. Note: We have this name spelled MacMillan on the nominal roll and
McMillan on a photograph that was sent in. If anyone can confirm this one
way or the other we would much appreciate.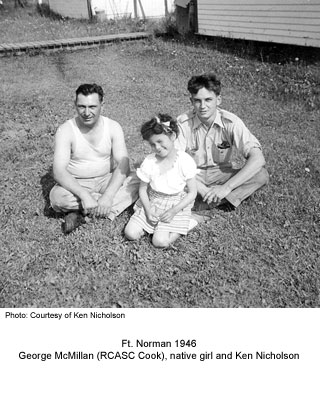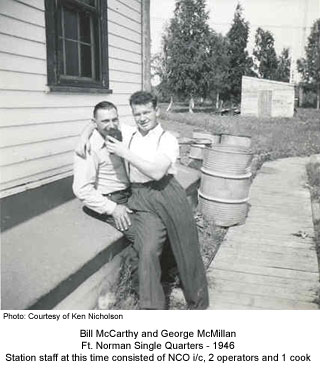 If you have any other photographs or information on George MacMillan
please get in touch with us.